Loneliness Is A Familiar Experience For Many Millennials
Loneliness is a familiar experience for many millennials, including me. Why are millennials so lonely, and how can we build more meaningful connections?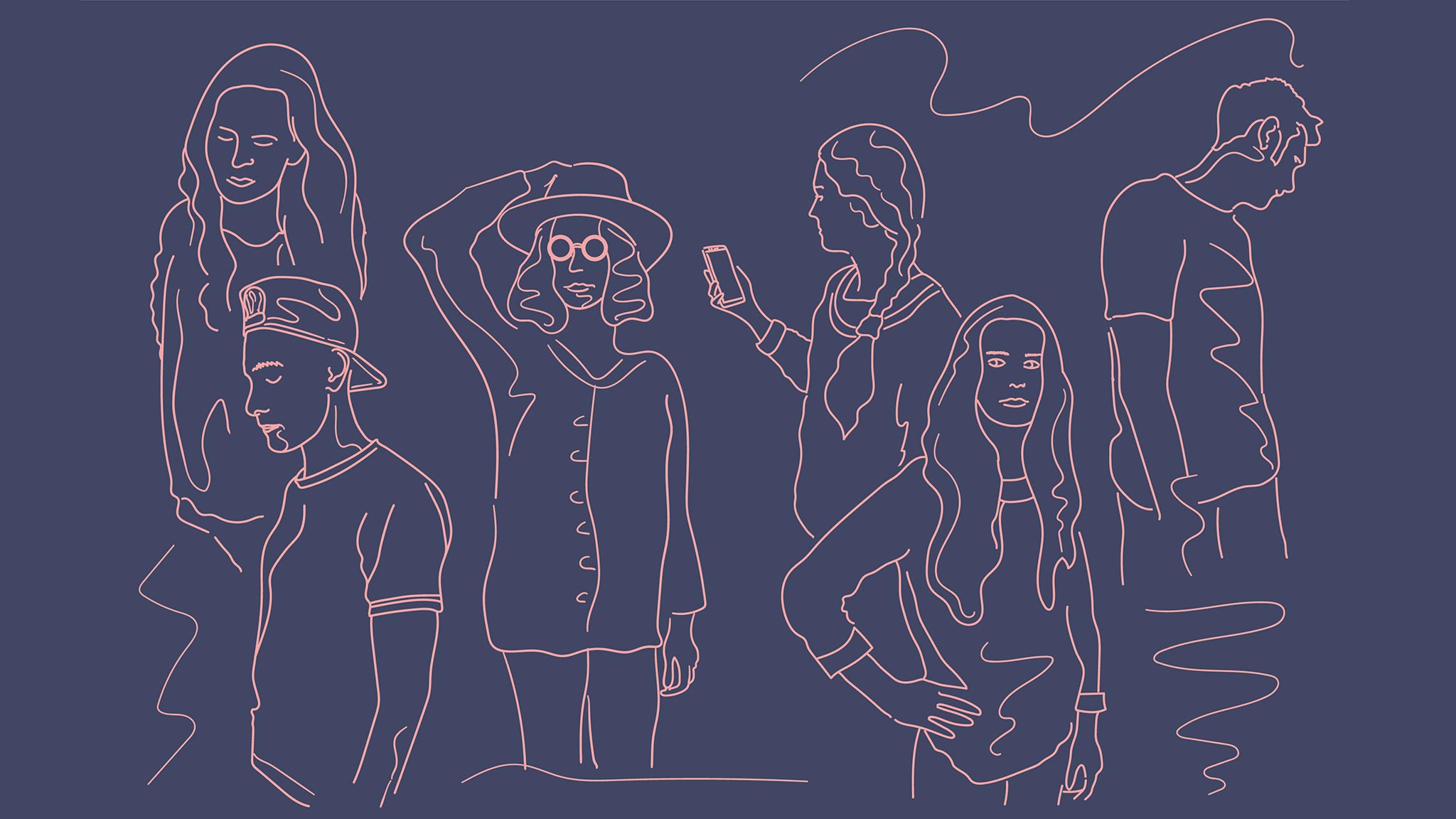 Loneliness is a familiar experience for many millennials — including myself.
Of course, I know that I'm not the only person in my age group who endures this struggle.
A recent survey found that 30% of millennials reported frequently feeling lonely "often or always," and one in five reported having "no friends."
Those statistics are not far off from those discovered during The Roots Of Loneliness Project's independent survey on loneliness before and during the COVID-19 pandemic.
We found that 24.3% of our millennial respondents reported having feelings of loneliness prior to the pandemic, with their generation's collective loneliness increasing 154% after it began.
These days, it seems like everyone around me is finding their soulmate and getting married, landing an amazing job, or doing exciting things — and they certainly don't seem lonely from my vantage point.
Yet, as someone who is on the cusp of being a millennial and member of Gen Z, I have often felt as though I was the only one in my group of friends and peers who was grappling with loneliness.
In this article, we'll talk about:
Editor's Note: This article is part of our ongoing series The Roots Of Loneliness Project, the first-of-its-kind resource that comprehensively explores the phenomenon of loneliness and over 100 types that we might experience over the course of our lives.
Why Are Millennials Lonely?
With many millennials reporting workplace and financial problems as major stressors, burnout from work combined with low pay can make it hard to find the time, money, or energy to be with others in a social setting.
As a result, many millennials unintentionally isolate themselves from friends, family, and even potential romantic partners — actively avoiding marriage in the process.
They may skip going home for the holidays like Christmas if they live away from their families, or face spending Thanksgiving alone because they can't afford to travel — or take the time off of work to do so.
Social media can also contribute to feelings of loneliness, especially when it's used to compare yourself to others.
I've often questioned my own accomplishments and even my life's general direction while scrolling through photos and posts from friends online.
Not wanting to come across as negative, I kept such feelings to myself — which only made it more difficult to feel connected to them.
Various physical and mental conditions can also contribute to loneliness in millennials, who are reportedly experiencing many illnesses at earlier ages compared to previous generations.
A recent survey showed that 66% of millennials said they would take better care of their health if they could — but they don't feel they have the time to do so. 
Between being overworked or unsure of what to do with their lives, struggling with financial stress, using social media, grappling with health concerns, and dealing with burnout, it's no surprise that millennials feel so alone.
How Millennials Can Make Meaningful Connections With Others
Despite how common loneliness is for those belonging to the millennial generation, there are a few ways we can lessen our feelings of loneliness.
View and engage with social media in a critical and meaningful manner.
Social media allows us to maintain contact with old friends and family members who live far away — but it also gives us countless opportunities to compare ourselves to others.
Although platforms like Facebook can exacerbate loneliness, there are positive ways to use social media.
Joining groups can allow you to find and connect with people — near and far — who share similar interests.
Reaching out to someone who creates content that you enjoy can also spark an unexpected friendship.
Several years ago, I was feeling lonely because I had no one to talk to about my disability. I connected with someone who blogged about her own disability, and we now talk to each other almost every day.
By bravely saying "hello," I built an amazing friendship with someone who lives halfway across the world.
Carve out time to interact with other people offline and talk about something unrelated to work.
Thinking or talking about work all the time may lead to burnout, and it can also prevent you from having meaningful interactions with others.
Instead of fixating on work when you're off the clock, try to talk to people in person about something you both enjoy, or take part in a group activity you love.
Spending time with your existing friends and getting to know new people around you will boost the number of daily social interactions you have, which can help you to feel happier and less alone.
Remember, you don't necessarily have to spend money to connect with others, especially if financial stress is a concern.
Simply meeting a friend — at my house or theirs — has been an easy and affordable way to alleviate loneliness.
Make an effort to engage with members of your community — including senior citizens.
Volunteering helps those who are struggling with loneliness, but it will also present you with an opportunity to interact with those living in your community while supporting a good cause at the same time.
There are many organizations like Little Brothers Friends Of The Elderly and Meals On Wheels that provide a way for millennials and senior citizens to connect with one another.
When I volunteer at a food pantry or other event, for instance, I most look forward to meeting people I wouldn't have met otherwise — especially senior citizens.
The time that millennials and senior citizens share is beneficial to both generations, helping to alleviate their loneliness while expanding their world views.
Bottom Line: 
Just because you're a millennial doesn't mean you have to struggle with loneliness.
It's important to take the time to slow down, focus on your well-being, and detach yourself from stress by connecting with others in your social circle and community.
With time and conscious effort, you'll start to feel more satisfied with your life and much less alone in the world.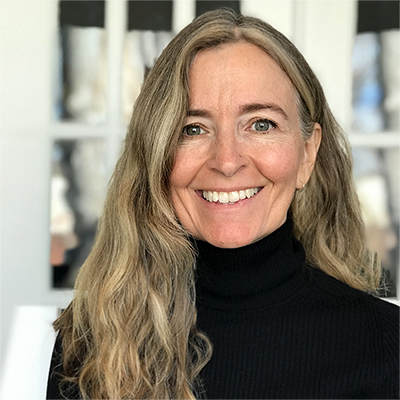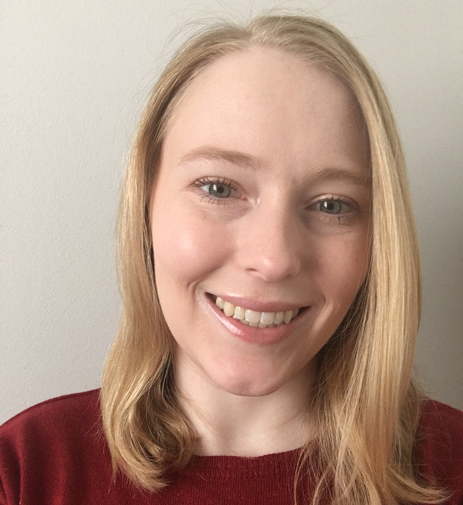 I discovered my passion for writing when I wrote 30 pages about talking wolves in the fifth grade. Since then, I've fallen in...