Holiday Loneliness: Why The "Best" Time Of The Year Is Often Lonely
When major life changes occur, or reminders of being alone are strong, grief and loneliness during the holidays can make it difficult to feel cheerful.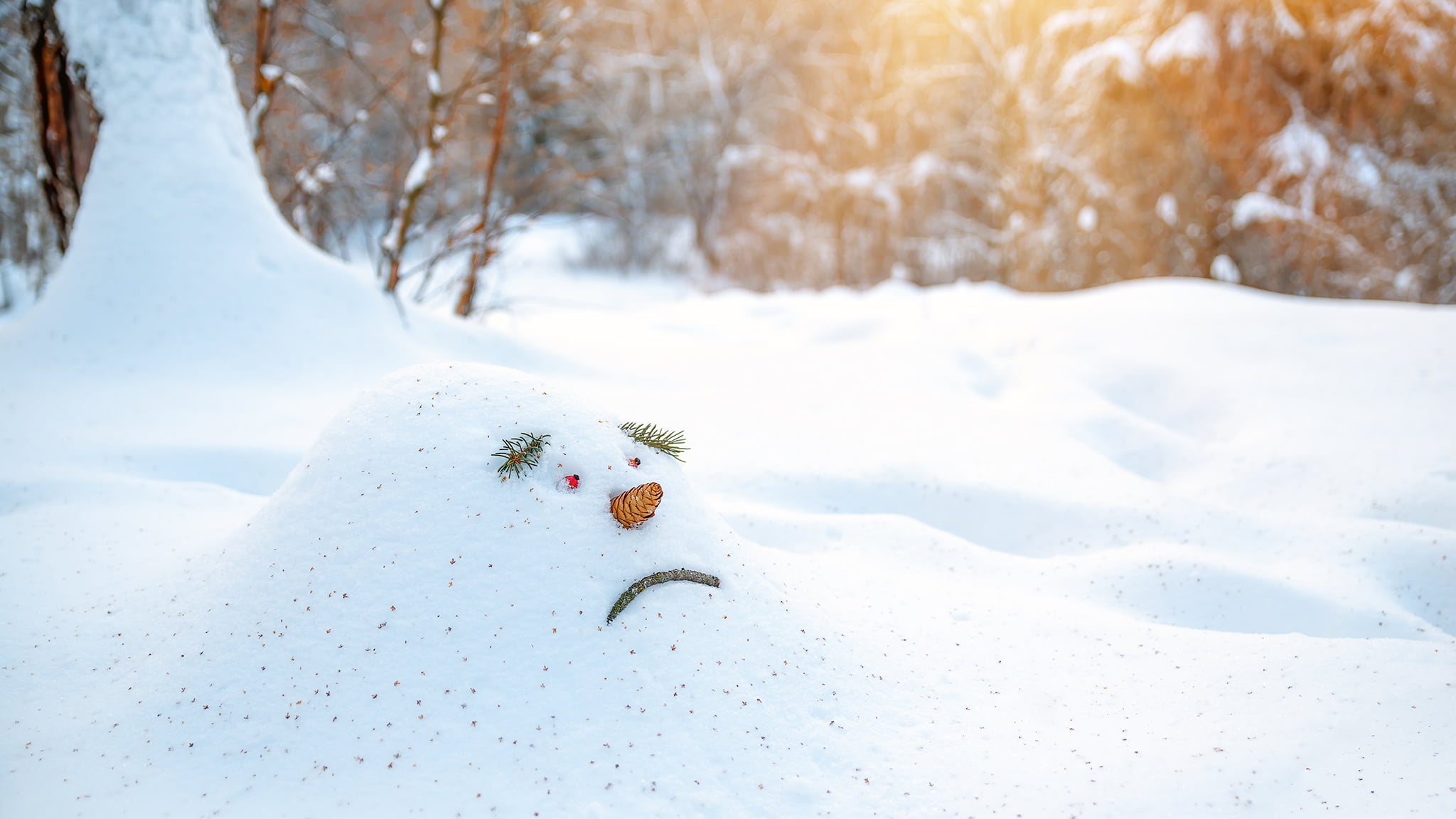 Thanksgiving has always been one of my favorite holidays but this past year, I dreaded its arrival because it was the first one spent without my grandpa present to celebrate with the rest of my family.
That particular holiday was one of his favorites when he was still alive.
My grandparents always cooked an extraordinary spread of delicious food for our entire family and I knew that this Thanksgiving would be especially difficult following my family's loss.
When the day arrived and we all sat down at the table together, someone else was sitting in my grandpa's chair.
Even though I knew he'd want us to celebrate and enjoy our time together, it somehow felt like a betrayal.
If you're struggling with loneliness during the holidays, whether Thanksgiving, Christmas, Hanukkah, New Year's, or other meaningful times of the year, you're not alone — in fact, it's very common.
In this article, I'll talk about:
Editor's Note: This article is part of our ongoing series The Roots Of Loneliness Project, the first-of-its-kind resource that comprehensively explores the phenomenon of loneliness and over 100 types that we might experience over the course of our lives.
Why Does Loneliness Often Emerge Around The Holidays?
When major life changes occur, such as the loss of a loved one or a divorce, grief, and loneliness during holidays can make it difficult to feel cheerful.
Even if the event occurred much earlier in the year, dealing with firsts — the first Thanksgiving without a loved one, the first post-divorce Christmas split up between two different households, or the first New Year's Eve without a date — can ignite feelings of loneliness.
Likely confirming something many of us already know, the holidays tend to increase stress levels in 44% percent of women and 31% percent of men.
Stress, whether due to finances or spending time with argumentative family members, can also be linked to loneliness.
If you struggle with holiday loneliness yourself, you're certainly not alone —  31% percent of adults over the age of 18 report feeling lonely during the holidays.
Feelings of depression loneliness stemming from Seasonal Affective Disorder (SAD) tend to worsen during the winter months, triggering a snowball effect that can further intensify feelings of being alone during the holidays.
When the societal expectation that a person should be "happy" during the holidays is combined with potentially worsening symptoms of depression related to the season, some people may choose isolation over spending time with others.
Watching others enjoy the holidays can be a painful reminder of one's loneliness, particularly for those living far away or estranged from family and anyone who feels lonely during this time of the year.
How Holiday Loneliness Can Affect Your Physical Health
Loneliness during the holidays can be truly heartbreaking — not just figuratively but in the literal sense.
Holiday heart syndrome is an affliction that refers to temporary heart arrhythmias, also known as atrial fibrillation or AFib, that some individuals experience as a result of stress and overconsumption of alcohol during the holidays.
While it begins as little more than heart flutters that may be accompanied by chest pain, shortness of breath, fatigue, or lightheadedness, AFib can lead to very serious health complications that include heart failure, blood clots, or stroke.
People who have heart disease are at greater risk for developing holiday heart syndrome, however, it most often occurs in those who have no existing heart conditions.
What all of this means is that, regardless of why it occurs or how it manifests for you, loneliness during the holidays could be a serious concern for your — or loved ones — mental and physical health.
Bottom Line: Whether you're spending the holidays alone following a divorce, the loss of a loved one, or because you're living far from family, holiday loneliness is common. Stress and seasonal affective disorder (SAD) can exacerbate feelings of loneliness during the holidays, as well. Alcohol use, combined with stress, can lead to holiday heart syndrome — temporary heart arrhythmias that can lead to more serious health complications.
How Can You Make The Holidays Feel A Little Less Lonely?
Despite how common holiday loneliness is, it can be hard to talk about feeling alone during the "most wonderful time of the year" when it seems like everyone around you is joyfully immersed in the spirit of the season.
Being alone for the holidays is a daunting task, but I've been where you are and I've adopted a few coping strategies that have greatly eased my own struggle with holiday loneliness.
Connect with other people in some way, even if you live alone: This can mean spending time with your friends a few days before or after a holiday, hosting a virtual get-together, visiting places of worship if you're religious, or joining a club or activity.
Whether you live by yourself, just moved to a new city, or you're estranged from your family and trying to figure out how to spend holidays alone, it's important to make time to connect with other people during the holiday season. Even if you enjoy solitude, spending time with others is important.
When I moved to a new city to go to college, for instance, I lived in a dorm room by myself.
Even though I went home for Thanksgiving and Christmas, the majority of the season was spent in school and I worried about finding anyone who would want to celebrate the holidays with me.
Thankfully, my friends were on top of it.
We exchanged small gifts among ourselves and decided to get together for dinner just before winter break began.
Finding a time that worked for everyone took a surprising amount of planning, but having that opportunity to gather and spend quality time with one another was important to all of us.
Not only did it help to take my mind off of upcoming exams, but spending time with my new friends helped me to feel less alone and much more at home in my college town.
If you're worried about spending Thanksgiving alone, try making plans to meet with friends for dinner before or after the holiday to enjoy their company during a casual Friendsgiving, and you can do the same thing if you'll be spending Christmas alone, too.
Consider making new holiday traditions, and monitor your stress levels: Try not to obsess over finding the right present or making the perfect meal; too much anxiety and stress can make it harder to enjoy the holidays.
Instead of fussing over the details of a holiday celebration or worrying about replicating traditions that feel outdated, useless, or too sad, it can be much more helpful to make new, low-pressure traditions.
To give you an example, my family used to spend Christmas morning waking up before sunrise and hurrying to get to my grandparents' house.
During the past two Christmases, however, my family has made an effort to sleep a bit later, eat breakfast together, and enjoy each other's company at a much slower pace.
We still spent most of the day visiting our extended family at my grandparents' home, but having a leisurely morning helped to begin the entire day without self-imposed and unnecessary stress.
Focus your energy on helping others: Whether you want to volunteer at a local soup kitchen or just pay for someone else's coffee, small acts of kindness can take your mind off of your feelings of loneliness and sadness if you're alone for the holidays.
It's great to volunteer throughout the year, but I've found that volunteering and giving back during the holidays is especially helpful if you're prone to loneliness.
At Christmastime, for instance, my family always sponsors a child who may not have otherwise received gifts for the holiday.
I vividly remember how exciting it was to open Christmas gifts as a child and it genuinely warms my heart to be able to have a hand in making another family's holiday a little brighter.
Whether you spend your time with seniors who are looking for some company or go to your local pound and help walk the dogs and clean crates, you'll be surprised how quickly you can forget about your own loneliness and how much you can learn from others.
In addition to serving as a distraction from your loneliness, volunteering also enables you to connect with people in your community while serving as a reminder that you can help others thrive.
This is especially important if you're trying to figure out how to survive the holidays alone.
Volunteer work with a local organization or charity can provide the opportunity for socialization while keeping your time occupied for a good cause — especially if you're dealing with loneliness at Thanksgiving or Christmas.
But What If You Truly Do Not Like The Holidays?
The holidays aren't necessarily for everyone, and that's okay. For those who don't want to celebrate the holidays at all, spending time with loved ones can be a great distraction.
When I visited with a friend of mine who no longer celebrates Christmas and who didn't even want to think about the holidays, we still managed to have fun together during the festivities of the season.
Instead of watching Christmas movies, however, we binge-watched a new TV show.
We didn't discuss holiday traditions at all; instead, we talked about our college classes.
For my friend, not talking or thinking about the holidays was the best thing to do.
If you don't like the holidays and prefer not to think about them or engage in related activities — it's completely okay to occupy your time with other things.
In Conclusion
The holidays can be stressful, exhausting, and lonely for many people — including myself.
Getting through the "happiest season of all" can be really difficult and I've come to realize that everyone embraces different methods of coping with being alone during the holidays.
Surrounding myself with the people I love most and focusing on making a positive impact on the lives of others is what helps to make my own holidays a little bit brighter, and it might help you, too.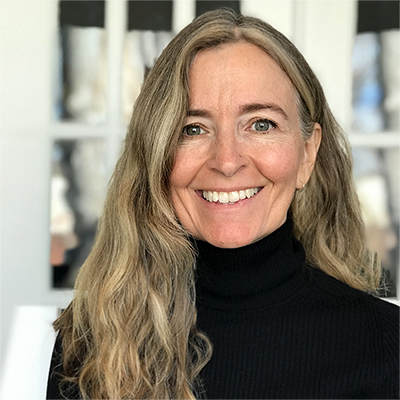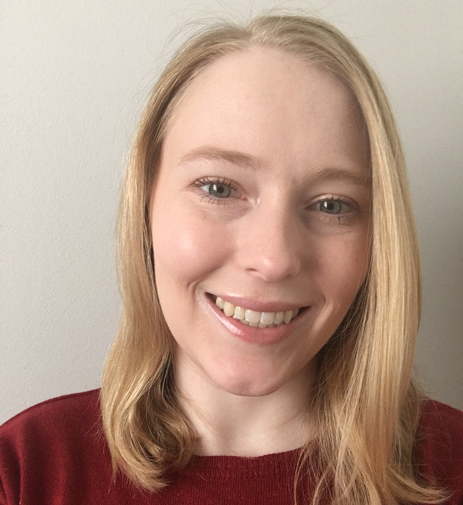 I discovered my passion for writing when I wrote 30 pages about talking wolves in the fifth grade. Since then, I've fallen in...