Managing Feelings Of Loneliness While Living Away From Family
While common, living away from family and friends can be an incredibly lonely experience. How can you manage these feelings while staying connected?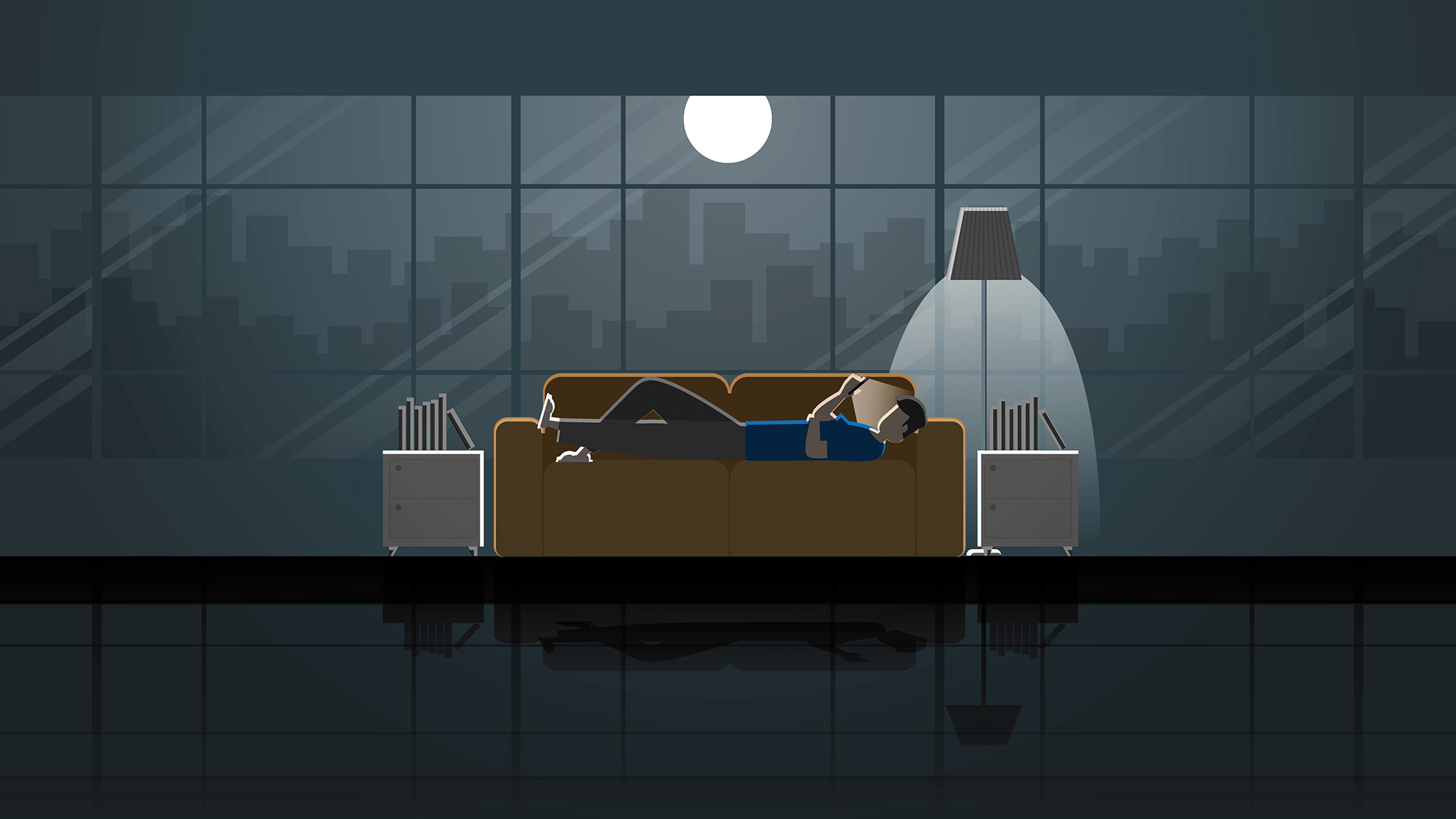 Living away from family and friends can be an incredibly lonely experience.
I moved to New York from London three years ago and although I regularly keep in touch with everyone back home, it's not the same as having a face-to-face conversation or receiving a much-needed embrace.
Living an ocean away, I constantly feel as though I am missing out on family gatherings.
I see pictures of my nephews and worry that they won't recognize me when I next see them. I feel guilty that my parents don't get to spend time with their grandson.
I also worry that something will happen to my family overseas and I won't be there to help.
As much as I enjoy living far from family, I always feel as though the grass is greener and I should be with them.
In this article, we'll talk about:
Editor's Note: This article is part of our ongoing series The Roots Of Loneliness Project, the first-of-its-kind resource that comprehensively explores the phenomenon of loneliness and over 100 types that we might experience over the course of our lives.
Why Do So Many People Live Away From Their Families?
Moving away from family and your hometown is incredibly common.
With more students attending college than ever before (20.4 million in 2017, which is 5.1 million more compared to 2000), many students will relocate to new cities and more graduates aren't returning to their hometown afterward.
Instead, they are putting down roots in different states or countries altogether.
Of the families questioned in this survey, 28% of parents aged 50+ said that their closest child lives at least an hour away, while 40% have children who live more than a five-hour drive away.
And over 8 million Americans are living overseas.
So why do so many people move hundreds or thousands of miles away from their families and hometowns?
For some, wanderlust takes hold — folks travel the world or relocate to new places because they feel like they're missing out on an adventure somewhere else.
For others, exciting opportunities arise in new cities — lucrative jobs, a better education, or richer experiences that they wouldn't otherwise have if they remained in their hometowns.
Many also find themselves stationed far from home during military service — often on short notice.
If you are isolated from family because you've chosen to start a new life in a different part of the world — you're not alone, even if it feels like you are.
How To Combat Feelings Of Loneliness While Living Away From Family
Living overseas and away from my family, I've discovered some tips that helped me to deal with the loneliness and isolation it caused.
First and most importantly, don't try to deny your feelings.
If you're homesick and trying to ignore your loneliness altogether instead of addressing it, those feelings are only going to get worse with time.
So, call your family as much as you want! Tell them you miss them.
Just because you're the one who has moved away, it doesn't mean you can't be honest about your feelings.
You're not "weak" if you call your family often. They likely crave the connection with you just as much.
Second, make plans with friends. 
You're never going to replace your family.
Instead, try to spend time with friends who evoke the same feelings of connection and happiness that your family provides.
You can find kindred spirits and even soulmates anywhere in the world — no matter where you live — and those connections can feel a lot like family.
Spending even a few hours laughing and talking with friends will do you a world of good if you're feeling lonely.
The same holds true for holidays. If you can't travel to see your family on Thanksgiving, for instance, make plans to share dinner with your friends in town instead.
Third, try to keep busy with hobbies and plans.
If you're struggling with loneliness while isolated from family, take up a new hobby that occupies your mind and enables you to socialize with like-minded people.
You can also give yourself something to look forward to by making plans to visit home — or for your family members to come and see you.
Even if those plans won't take place for months, having a date marked on the calendar will help you feel better about being away from them.
After all, we're living busy lives these days — if you want something to happen, you need to schedule it!
Fourth, focus on why you moved away in the first place.
Perhaps you were given an amazing career opportunity or you relocated to be with your partner — but you moved away for a reason. Sometimes you'll need to remind yourself why.
For me, living in New York is a dream come true.
Whenever I am missing family and friends back home in rainy old England, I take stock and remember that I am living in the greatest city in the world!
If you're struggling with loneliness while living away from your family, make the most of the opportunity in front of you and don't have any regrets.
Bottom Line:
Moving away from your family can be an exciting experience, but it can be a lonely one, as well.
We're lucky to live in a modern world that provides us with myriad ways to connect with those we love — even when we're separated by entire oceans.
If you're living away from your family and struggling with loneliness, you're not alone.
Make an effort to remain in contact with those you left behind and build a social circle in the new place you call home. I promise it's worth it.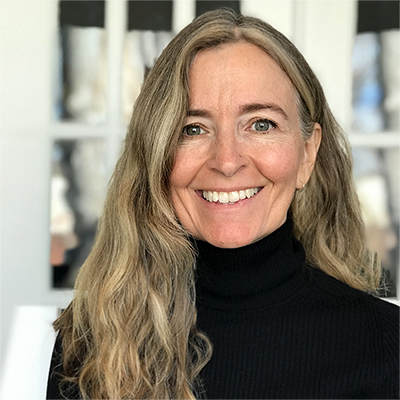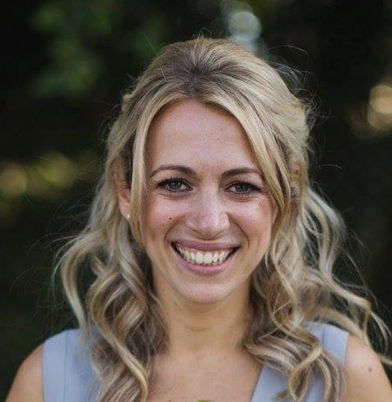 Hi there, I'm Helen. I have always loved writing; anything from stories and articles to limericks in birthday cards. I find the creative...