Loneliness Statistics: By Country, Demographics & More
View a collection of the most relevant statistics and data on loneliness and isolation by country, demographic, and life circumstances.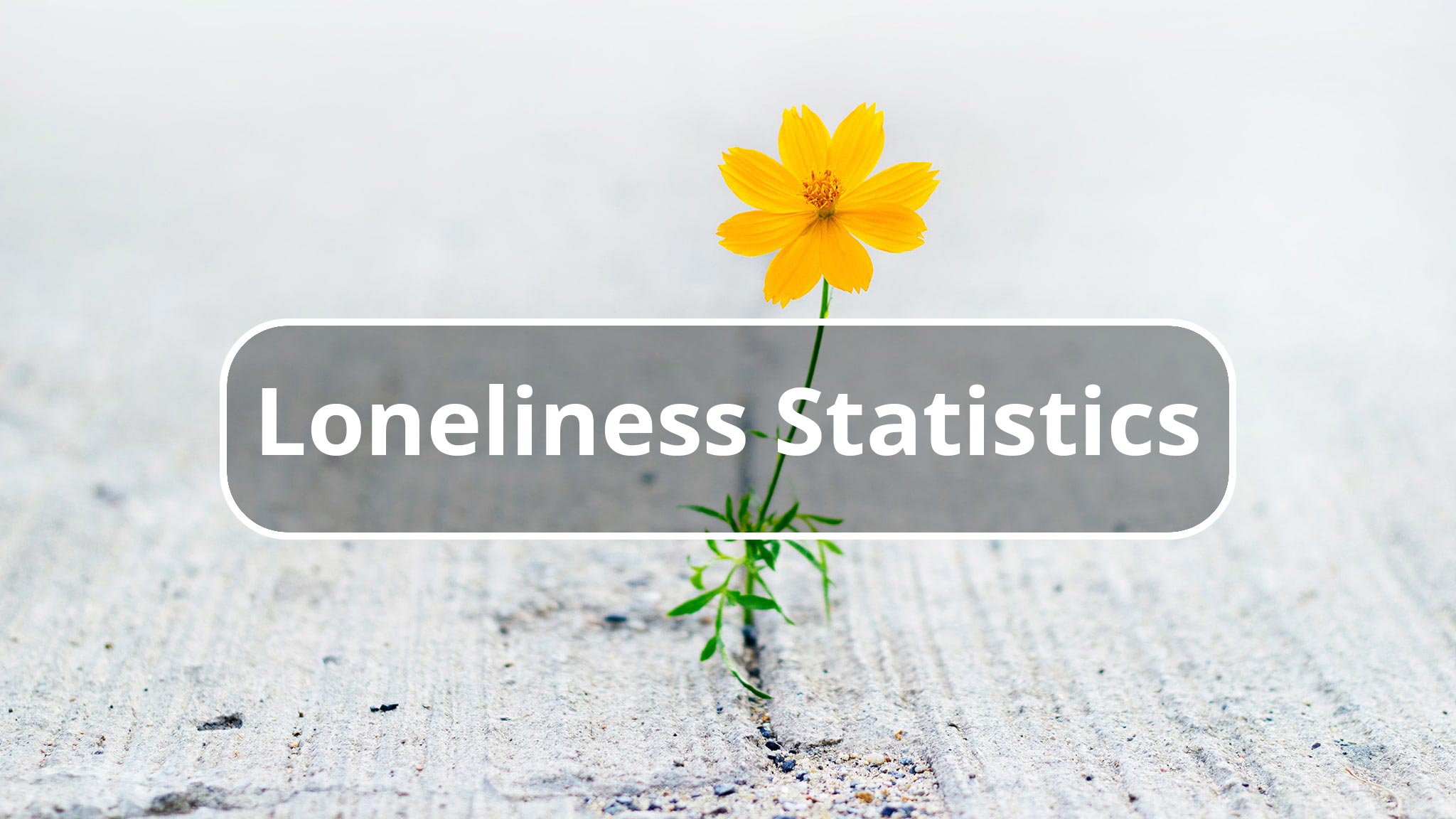 [Updated June 9, 2023]
Through our research at the Roots Of Loneliness Project, we've found over 100 types of loneliness.
This article contains a collection of the most relevant statistics and data on loneliness and isolation that include a variety of countries and circumstances.
Data sources include our own independent research, the National Library of Medicine (NIH), the Centers for Disease Control (CDC), YouGov, Health Resources & Services Administration (HRSA), SAGE Journals, Taylor & Francis Online, and others.
Sections:
Loneliness In The United States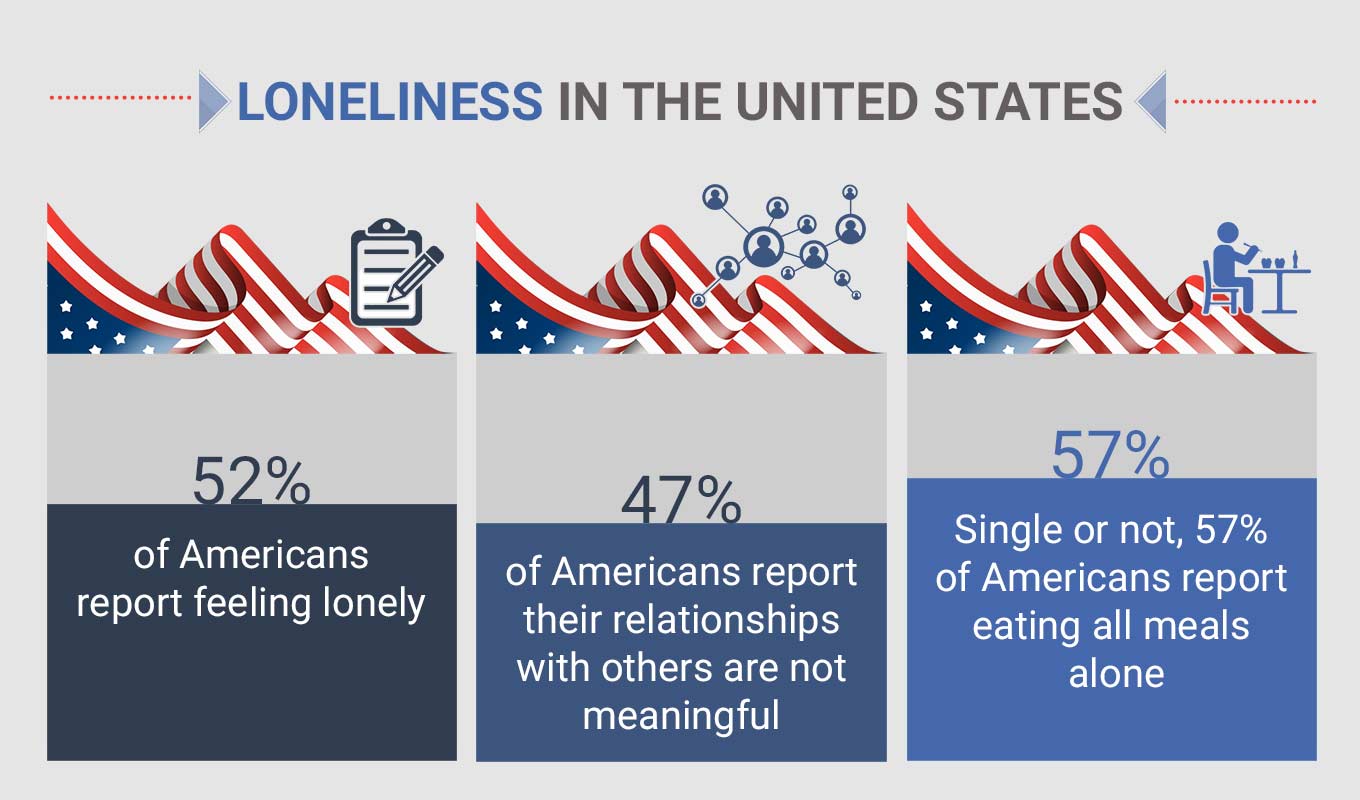 Loneliness Worldwide
Loneliness And Age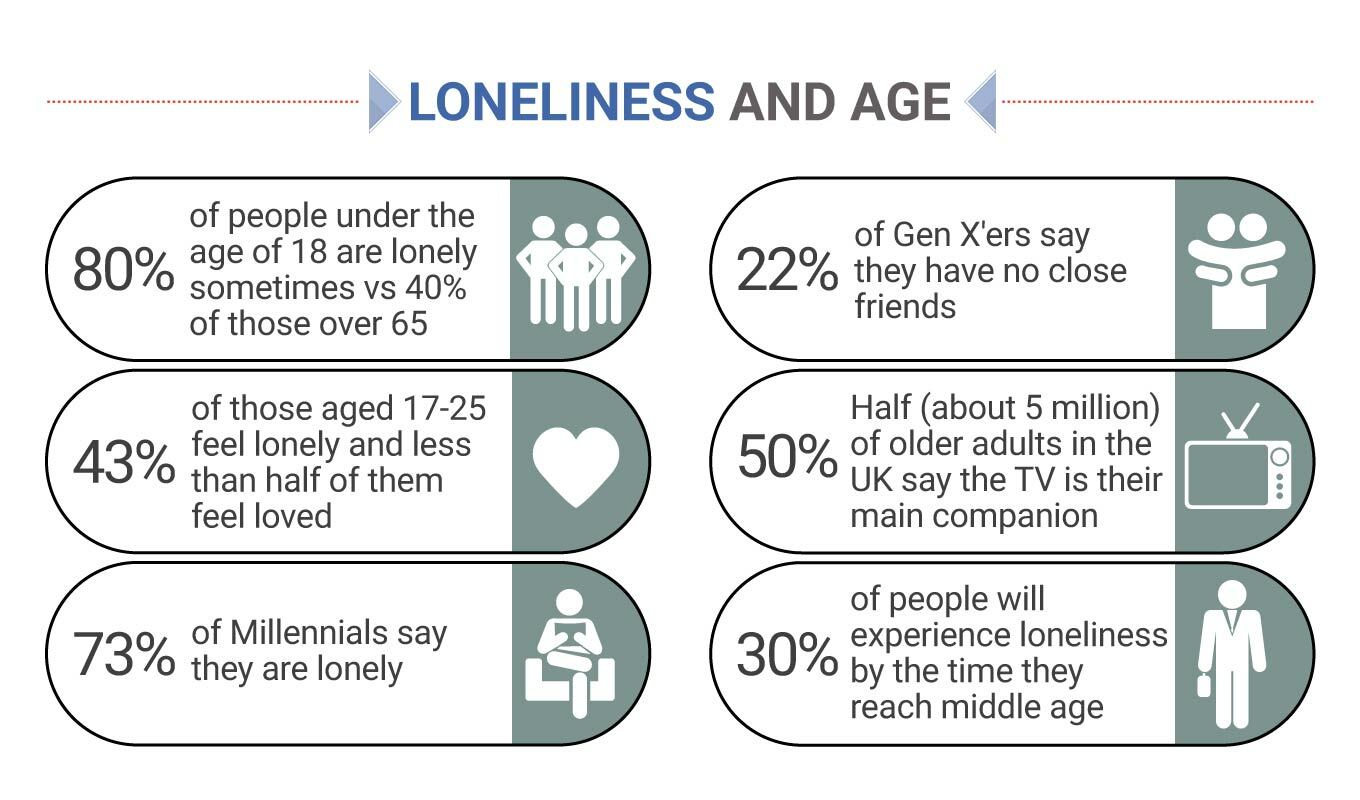 Loneliness Among Generation Z (1997-2012)
Loneliness Among Millennials (1981-1996)
Loneliness Among Generation X (1965-1980)
Loneliness Among Seniors
Loneliness And Gender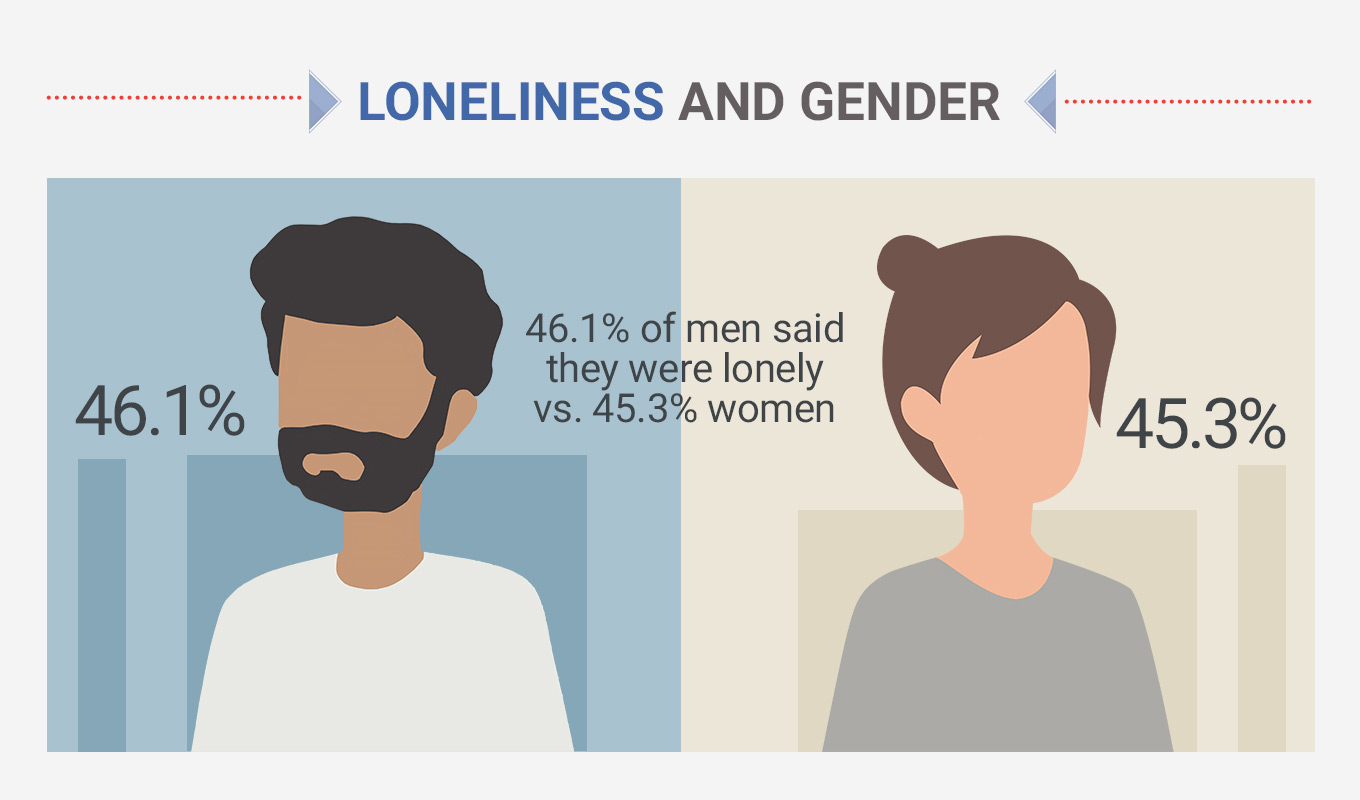 Loneliness And Sexual Orientation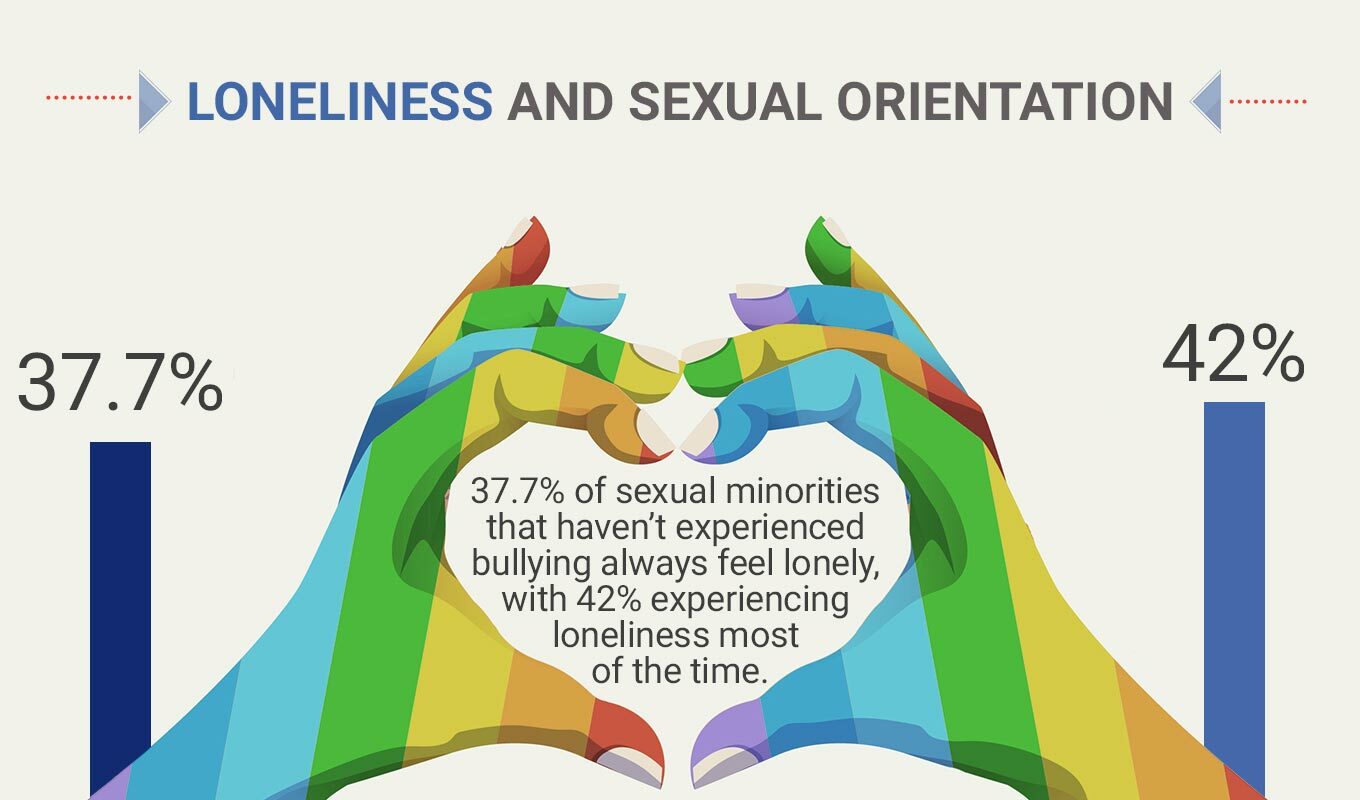 Loneliness And Race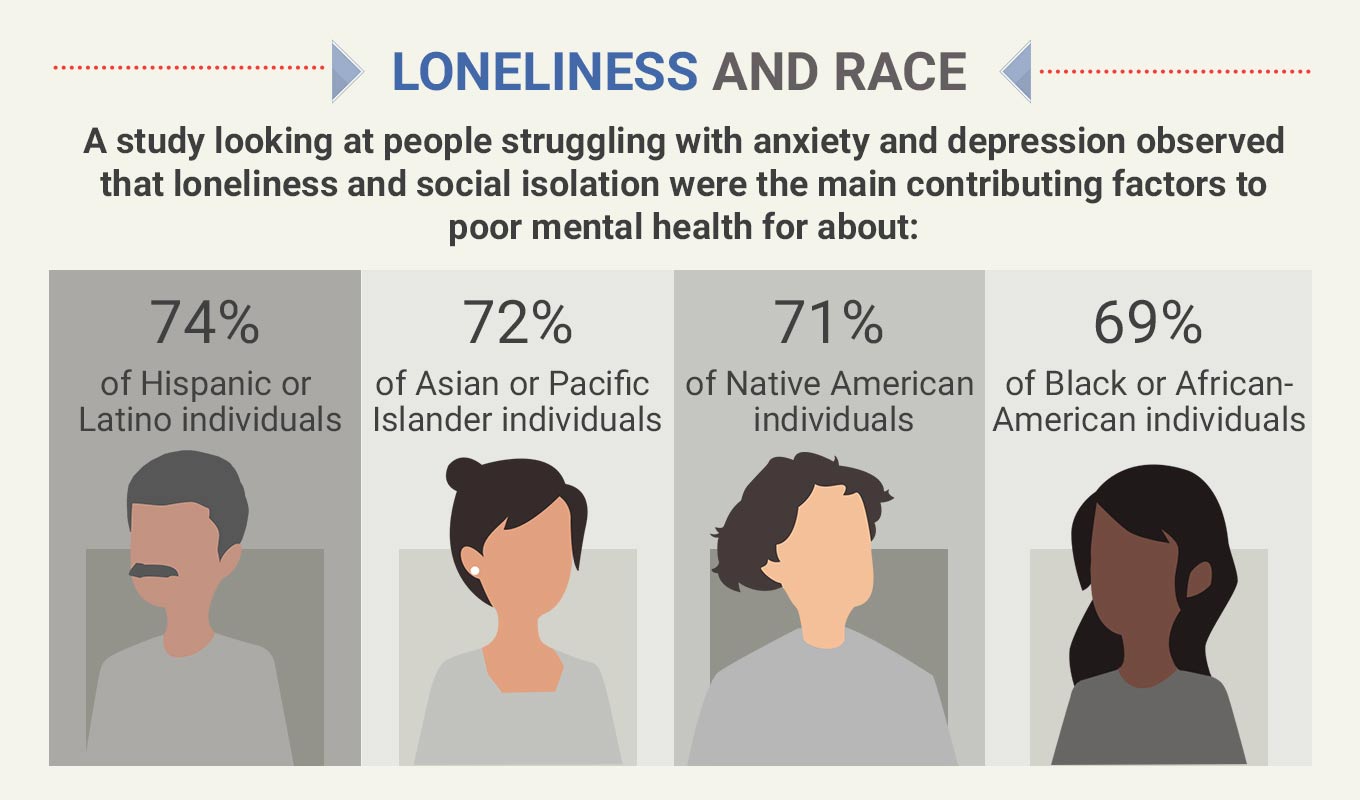 Loneliness And Health
Loneliness And Life Situation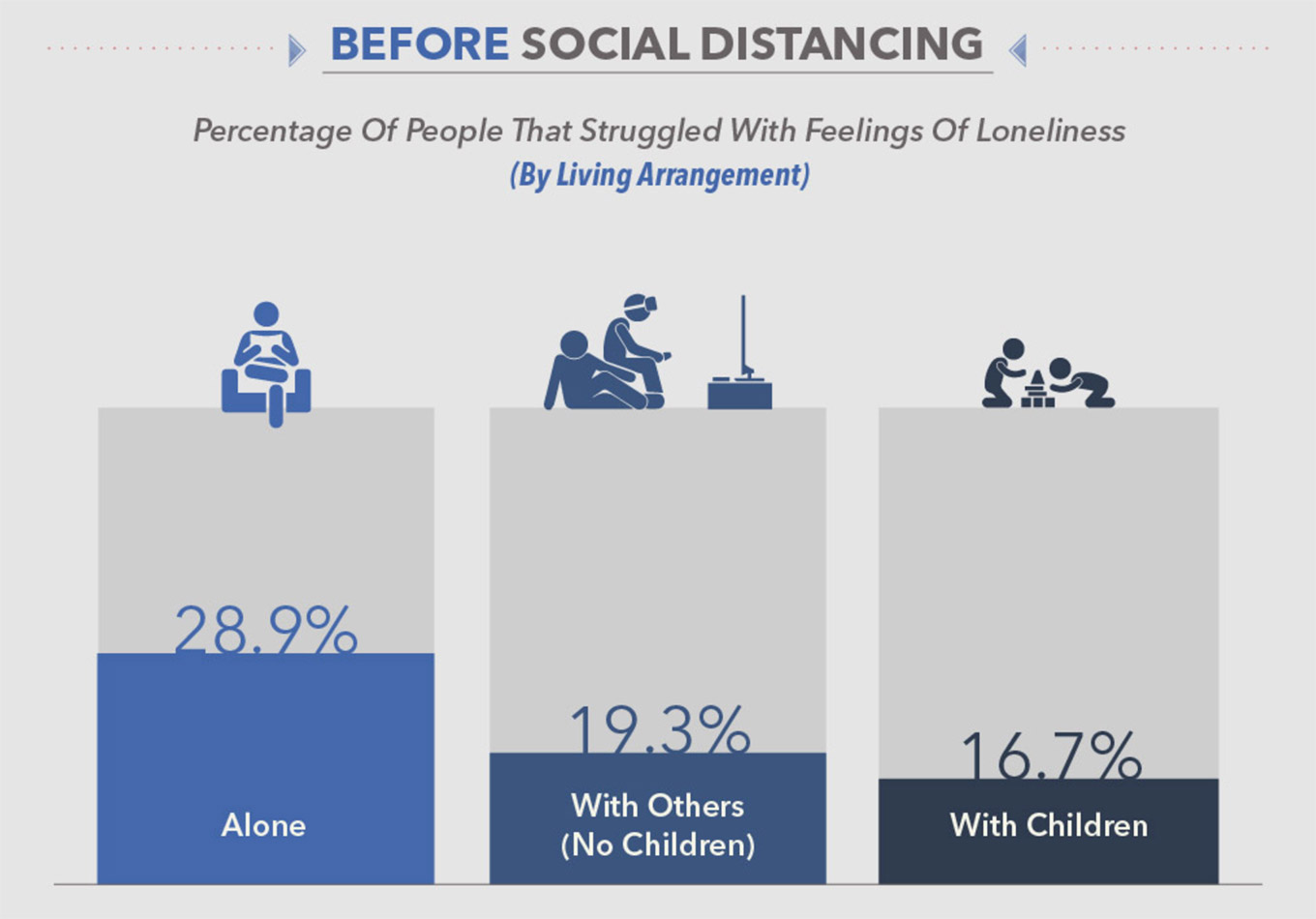 Loneliness And Education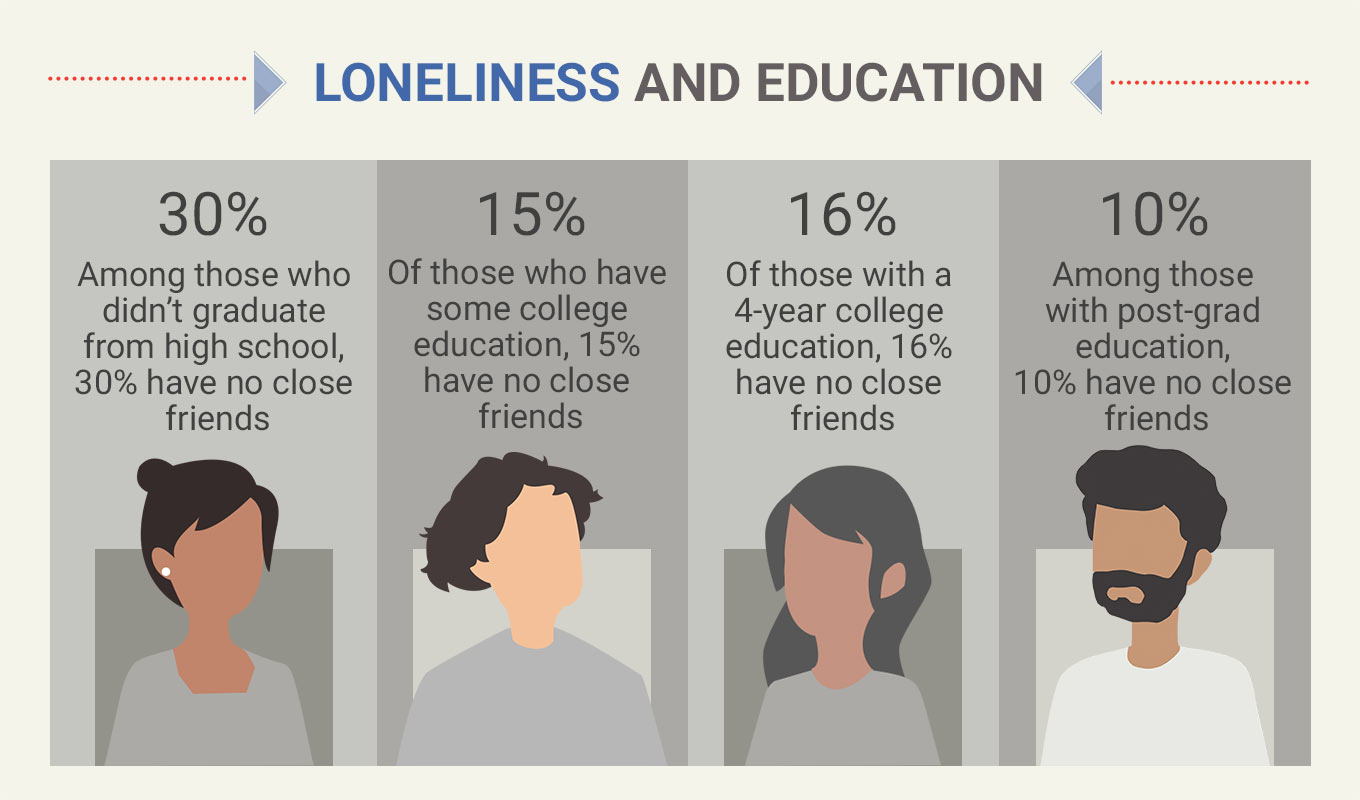 Loneliness And Social Media
Loneliness And Income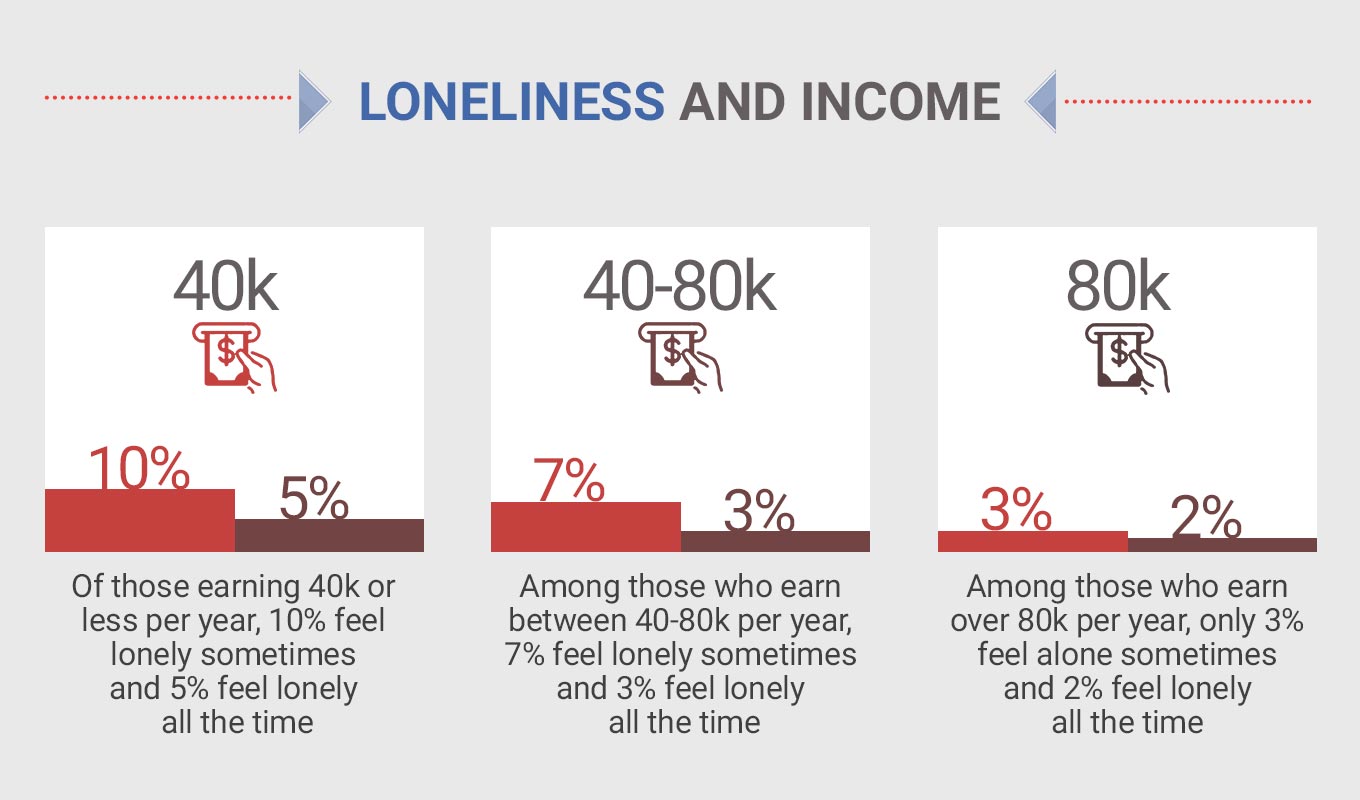 Loneliness And Religion
Loneliness And The COVID-19 Pandemic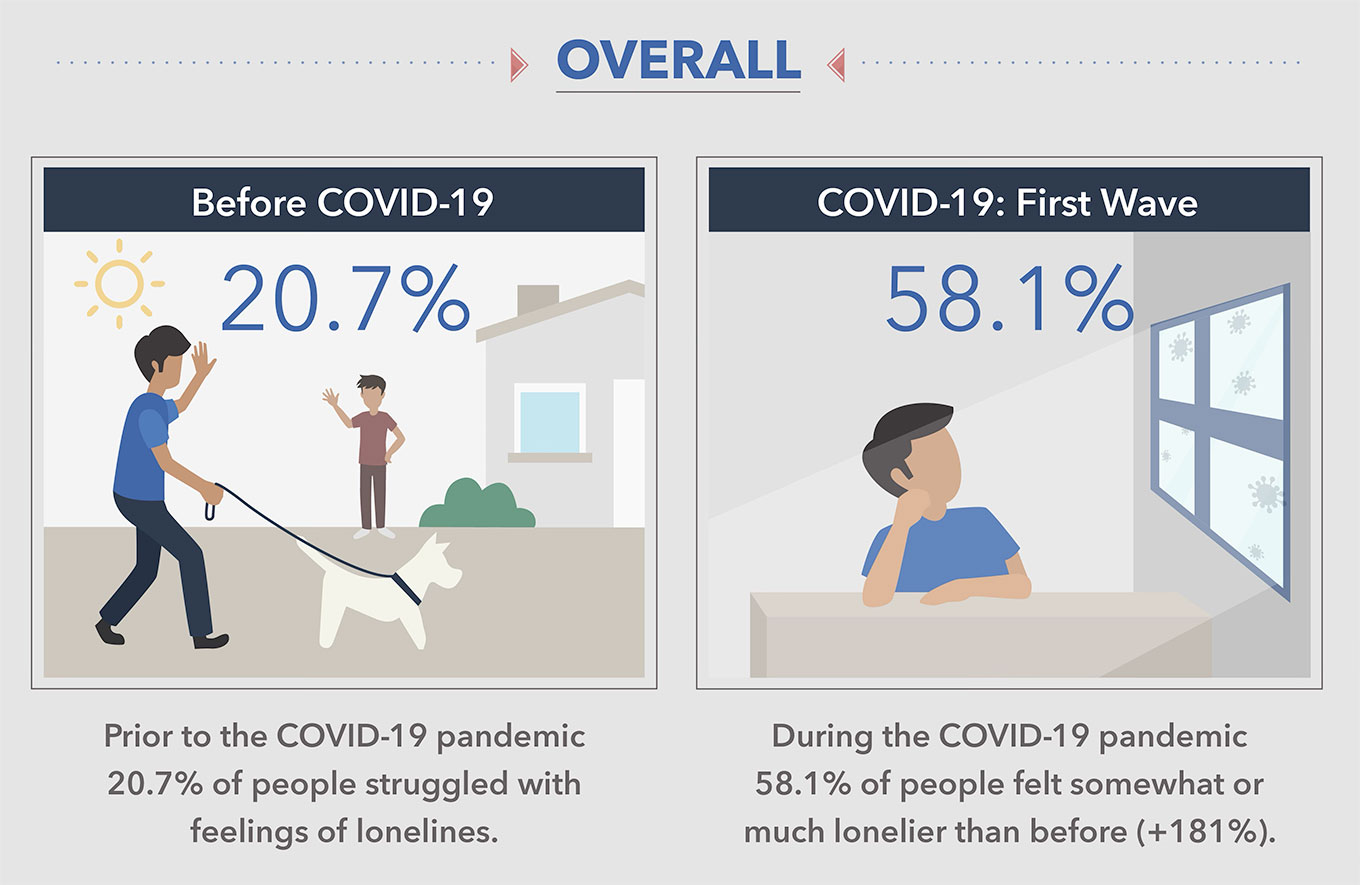 In Conclusion
Feeling lonely is part of the human experience. And if these statistics prove anything, it's that you're not alone in feeling lonely.
Life circumstances, health, age, and gender all impact our chances of experiencing signs of loneliness at some point in our lives.
Regardless of why you're feeling lonely and alone, seeking meaningful connections with others, exploring more of your passions and hobbies, and even seeking professional help can help you to feel less lonely.
References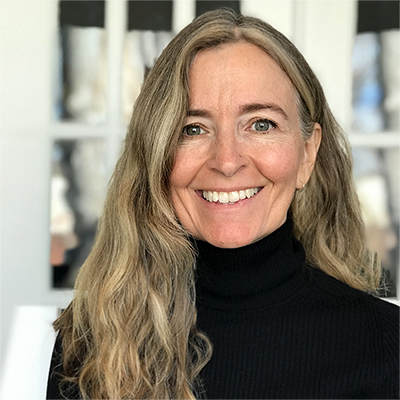 I'm a PhD psychologist, writer, and coach. I write articles about dating, relationships, mental health, and maybe a few science-y ones just to...