Resources And Help For Crises, Mental Health, And Loneliness
If you're experiencing feelings of chronic loneliness or a mental health crisis, use these resources to get immediate and ongoing help.
Whether you're in crisis right now or you simply want to feel less lonely in your day-to-day life, these resources can help.
Loneliness affects us all in different ways and occurs for a lot of reasons.
These resources can also be helpful if someone you love is exhibiting signs of distress, loneliness, and isolation, as well.
→ Click on any of the below for quick access to:
---
Crisis Hotlines — If You Need Help Right Now:
---
Resources And Emotional Support For Loneliness
---
Resources For Lonely Seniors
---
Resources For Lonely Children And Teens
---
Resources For Lonely Veterans And Active Duty Military
---
Loneliness Resources For People With Disabilities And Chronic Conditions
---
Loneliness Resources For Mental Illness
NAMI: The National Alliance on Mental Illness (NAMI) offers a crisis hotline but also provides support groups for individuals with mental illness and family support groups.
Mental Health Is Health: This is an "MTV Entertainment Group initiative to…normalize the conversation, create a connection to resources and inspire action on mental health." You can use Mental Health is Health to check in with yourself or help a friend.
Mental Health America: Offers the Live Your Life Well program to help combat the stress, loneliness, and negative feelings that mental illness can cause. MHA also offers an online support group to help you feel less alone and online mental health screening to help you start the process of getting the help you need.
---
Reduce Loneliness By Volunteering
Volunteering is an excellent way to make friends, find purpose, give back to your community, and feel less isolated.
Volunteer opportunities exist in every community and for all skill levels.
Volunteer Match helps people to find volunteer organizations in their local area, broken down by interest. Opportunities can be filtered by in-person or virtual (online) volunteering.
If you can't find what you're looking for at Volunteer Match, check out this list of national organizations that can connect you to volunteer opportunities in your area:
---
Reduce Loneliness With Pet Adoption
Surveys have shown that owning a pet can drastically reduce loneliness for people of all ages.
Over 6 million stray animals enter pet shelters across the US each year and need a loving home.
If pet care and ownership are accessible for you, you can find a pet in need in your local area at the sites listed below:
---
Conclusion
Feelings of loneliness rob us of joy and can make the days feel impossible to endure.
Online groups and resources are out there, all with the goal of helping us connect with each other.
Take the first step by using these resources. You're not alone, no matter how lonely you may feel.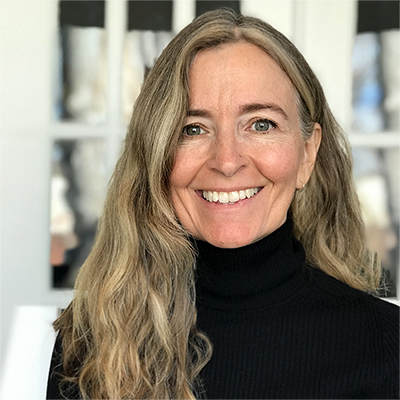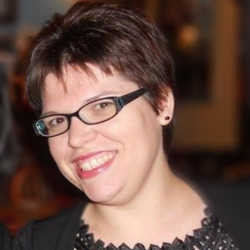 I often tell people that I talk for a living but I do so much more. I use every form of communication — speech,...