I Freed Myself From Sexual Loneliness And How You Can Too
If you're dealing with sexual loneliness, be patient with yourself. There are many reasons why people experience this situation and lots of ways to work through it.
Sex and loneliness are generally not words we associate together, yet sexual loneliness is a very real thing.
My first serious relationship suffered greatly from what is known as "lesbian bed death."
Like most couples, our sex life was steamy and deeply satisfying at the beginning of our relationship.
As the months turned into years and novelty shifted toward predictable familiarity, our sexual attraction and routine became stagnant, leaving us both unhappy yet codependent.
Though we still both desired and enjoyed one another's company, we were unable to find enough time and desire to devote to our waning sex life.
Unfortunately, as I found out, that can happen to the best of couples.
In this article, I'll explore the various ways and reasons why people experience sexual loneliness, along with some helpful tips for working through it.
In this article, I'll cover:
Editor's Note: This article is part of our ongoing series The Roots Of Loneliness Project, the first-of-its-kind resource that comprehensively explores the phenomenon of loneliness and over 100 types that we might experience over the course of our lives.
What Is Sexual Loneliness & Why Do People Experience It?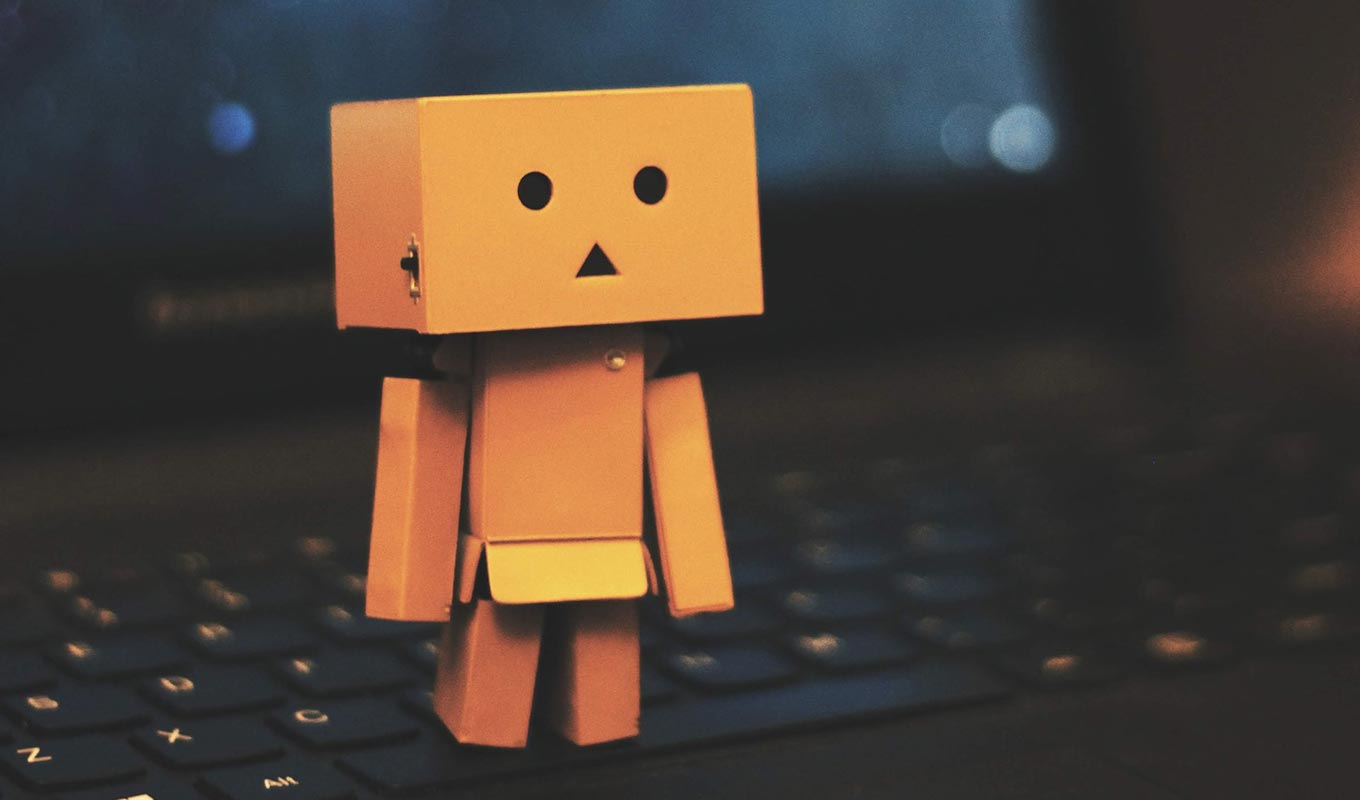 Sexual loneliness is a type of loneliness that comes about during extended periods of sexual frustration or isolation.
Feelings of sexual loneliness can occur regardless of your relationship status, affecting single, married, and partnered people alike.
When I experienced sexual loneliness, I felt ashamed of the fact that my partner and I were no longer having exciting sex.
I felt societal pressure to have a great sex life — because that's what we're "expected" to have — but I lost all sexual desire for my partner.
I was conflicted about it, too.
There was a part of me that wanted to be having great sex with my partner, and another part of me that simply had no desire to be with her sexually.
I didn't know how to satisfy both impulses in my brain and body.
I was left feeling caught between a rock and a hard place. Either stay in my sexless relationship or leave the one person that knew and loved me for me.
Both options seemed impossible.
I could neither stay nor go.
I was sexually unsatisfied, yet tremendously attached to every other aspect of our relationship.
Looking back, I realize that I was in denial about the true state of my own happiness, and the overall "success" of our relationship.
Now don't get me wrong, if or when a couple experiences a lull in sex drive, it does not by any means suggest that the relationship is doomed or over.
It can be a symptom of something that needs to be addressed within the relationship, but it's not necessarily the beginning of the end.
In my case and in that particular relationship, the lack of sex caused an acute sense of something lacking in my life — one that I now understand to be sexual loneliness.
While various situations leave us feeling sexually lonely, the root cause of sexual loneliness is usually the same: When our sexual needs are not met, we're left feeling frustrated and alone.
When sexual loneliness rears its ugly head, we're often left feeling sad, stagnant, and unfulfilled — and we may not know how to begin to fix it.
Why Do People Experience Sexual Loneliness?
People experience sexual loneliness when dealing with periods of sexual frustration that may be caused by internal or external factors.
Sexual loneliness may arise from:
Sexual frustration
Unsatisfying sex
A sexless marriage or relationship
Lack of sex drive — your own or a partner's
An unavailable partner(s)
The diagnosis of a sexually transmitted infection (STI)
A flare-up of an STI, yeast infection, or recurring UTI that makes it impossible to have sexual relations
The symptoms of sexual frustration often include irritability, anxiety, depression, stress, and even a weakening of the immune system.
And yes — sexual frustration IS a real condition whose side effects can include sexual dissatisfaction, depression, and anxiety, along with (potentially) aggression and/or violence, most commonly among men.
Sexual loneliness and frustration can occur because of a lack of sex drive due to stress or other factors, SSRI medication, or even an injury or medical condition that causes pain during sex.
Facing a diagnosis of an STI or experiencing a flare-up of one can easily cause a person to experience sexual loneliness and frustration.
A dear friend of mine was diagnosed with genital herpes and agreed to share a bit about her experience with me for this article.
"When I was first diagnosed [with genital herpes], I was like, 'Oh no, I'm never having sex again.' The loneliness that I felt was eternal," she told me.
"I honestly started to view myself in a different way; my sense of self-confidence went down the drain," she continued.
"I was not only afraid to have sex with anyone ever again," she explained, "I also didn't have any love for myself and I was unbelievably lonely and depressed."
Sometimes when we're faced with a situation we truly cannot change, we are given no other course but to find a way to accept it.
"Over time I think I kind of came to terms with it, and I learned a lot about how herpes works in my own body," my friend explained. "I also went to therapy and worked through ways to discuss my diagnosis with other potential partners."
"Basically, I put in the time and effort to take care of myself mentally, physically, and socially," she said.
"I know this is cheesy but, ultimately, what helped me the most was loving myself and my body and also talking about genital herpes more openly with other people," she told me.
"It's like once I started talking about it and normalizing herpes in my own mind, it stopped being this big and awful secret, and I didn't have to carry that weight anymore."
There is life after an STI diagnosis. It may not be the one you imagined for yourself, but it does not mean despair.
It's important to recognize that sexual loneliness — like all kinds of loneliness and even emotions for that matter — is often fleeting.
Though the experience of sexual loneliness can at times feel all-consuming, I find it helpful to remember the certainty of change.
Nothing lasts forever — not even loneliness.
How To Overcome Sexual Loneliness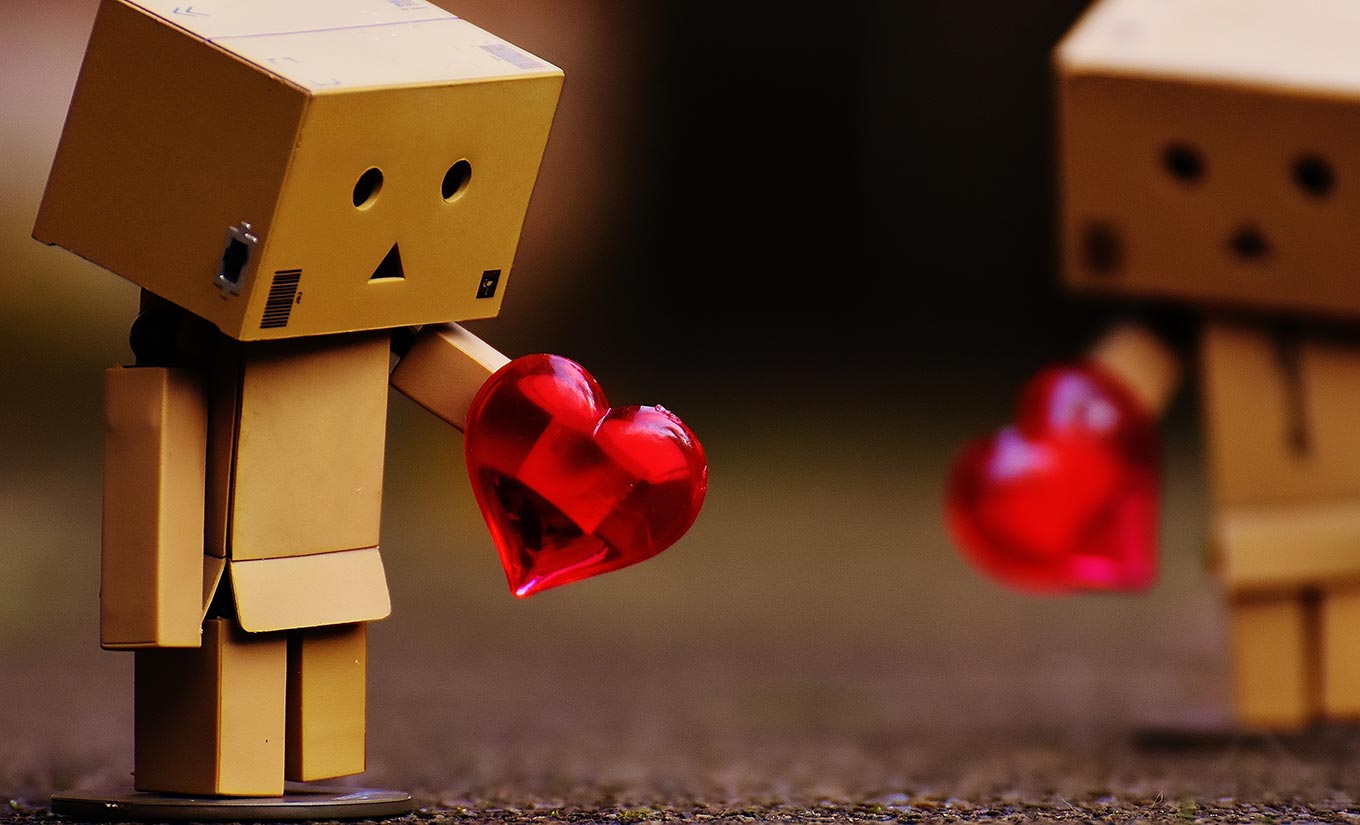 When I was dealing with sexual loneliness, I remember feeling like there was something wrong with me.
I couldn't understand why my dissatisfying sex life was affecting so many other aspects of my life.
Finding yourself in a state of sexual loneliness might feel daunting or neverending, but it is important to remind yourself that there are steps you can take to alleviate those feelings.
Exercise is a great way to release endorphins, boost your mood, and feel better — body and mind.
Any activity that elevates your heart rate and moves your body helps to expel stagnant energy, liberating stress and reducing feelings of frustration.
One of the things that helped me to work through my sexual loneliness was going to a daily yoga class.
Taking an hour each day just to move my body and focus on my breath made a world of difference in the state of my mental and physical health.
Exercising your body is a wonderful tool and an important self-care practice that's often overlooked — especially during our busy day-to-day lives.
Even if working out is not your usual vibe, I promise that getting up and stretching, dancing, or simply doing a few jumping jacks will make you feel better.
Talking about your sexual loneliness with a partner, therapist, or even a trusted friend can considerably help soothe your feelings of frustration and isolation.
If you're in a sexless relationship or lonely marriage right now, discussing your desires with your partner might be a helpful step toward finding a solution.
A sex therapist or couples' counselor can offer unique "homework" that could help you and your partner to reignite your sexual connection with one another.
Giving air to the troubling thoughts inside our minds and sharing them with others can also help us to feel less alone.
Especially since sexual loneliness can feel like a taboo topic, having open and honest conversations about our experiences is a great way to overcome feelings of loneliness.
Masturbation is another solution to help ease sexual loneliness — seriously.
Investing in a good vibrator or sex toy is a substantial way to relieve sexual tension and alleviate loneliness.
It's no secret that self-pleasure is a good practice for your mind and body.
Especially if you're someone who does not masturbate regularly, cultivating a self-pleasure routine will not only help you to connect more to yourself, but also relieve stress and tension in your body.
I like to view self-pleasure as a gift.
The fact that we can love ourselves and make our bodies feel good — all on our own — is nothing short of special.
For me, masturbation is not only a pleasant act but also a necessary part of my life.
Connecting to yourself sexually is one of the best ways to practice self-love and care but it's also a great way to alleviate loneliness and sexual frustration.
Additionally, some people may wonder if a sex doll can cure loneliness.
Unfortunately, scientific research is lacking in this department, however, one very small study did find that those who are lonely are more likely to recognize doll faces as human.
Considering this, a sex doll may help to alleviate feelings of sexual loneliness in some people, but there is currently no quantifiable research to back this up.
Even so, if it feels good to you, snuggling with a doll (or even just yourself) is a perfectly fine way to cope with feelings of sexual loneliness.
We all do what we need to do.
In Conclusion
Daily yoga and self-pleasure through masturbation helped me to cope with sexual loneliness and feel better, although that may not work for everyone.
We all experience sexual loneliness differently and for different reasons — so the "best" coping mechanisms will vary.
If you ever find yourself dealing with feelings of sexual loneliness, try and be patient with yourself.
Sexual loneliness and sexual frustration often go hand in hand, but those feelings generally don't last forever, even if they feel like they will — I promise.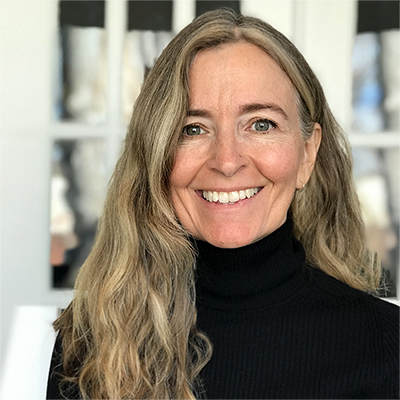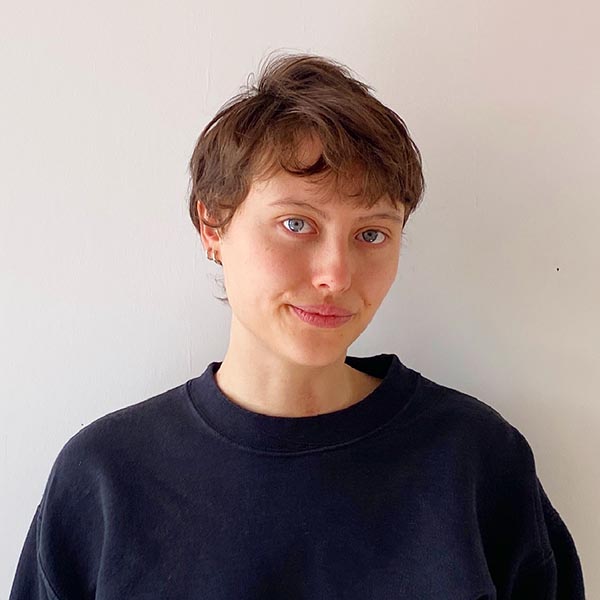 I'm a lesbian Aquarius living in Brooklyn, New York. I like to think about things and read about things. I enjoy writing, as...