Lonely Single Mom: 5 Heartfelt Ways I Overcame My Loneliness
I learned vital lessons to deal with being a lonely single mom – after all, from hardship comes growth. Read the 5 meaningful ways I coped with my loneliness.
As single parents, we all have that one memory we can look back on where all dignity flew out the window. For me, it involved a new couch.
I was very proud of this new couch. It wasn't much, but I had saved up to buy it in an effort to add some class to my dingy, depressing little apartment.
But babies give no warning when they're sick and before I could move her, my poor daughter unleashed an ungodly amount of curdled milk vomit. It was all over her, all over the couch, and all over me.
At this point, I didn't know whether to try and save the couch, clean her, clean myself, call the advice nurse, try to calm my daughter down, or call my mom in a state of total panic…
I ended up calling my mom in a state of total panic.
Later that night, depression took over.
As a single mom, I was tired of how lonely my journey was becoming and I was tired of having to face everything on my own.
Things felt as if they were spinning out of control and I didn't have anybody else in the world to lean on — and so many parents feel that way.
I stared at my sad, vomit-covered couch — which I was viewing, at this point, as a symbol of my life — and I told myself: "Something's gotta give. Life has got to get better from here…"
In this article, we'll talk about:
Editor's Note: This article is part of our ongoing series The Roots Of Loneliness Project, the first-of-its-kind resource that comprehensively explores the phenomenon of loneliness and over 100 types that we might experience over the course of our lives.
What Does It Really Mean To Be A Lonely Single Mom?
There are many different definitions of single motherhood and all our journeys are unique.
Some of us are widows, some are divorced, and some are separated. Some of us were never married in the first place.
Some of us have no contact with our child's father, while others share custody, and some of us are financially supported, while many of us are barely getting by.
Some of us are raising only children while others are balancing siblings across varying ages.
But despite all our differences, loneliness is the common factor that we share.
After all, being a single parent often means you have to face the joys and burdens of parenthood alone.
You have to make decisions on your own, both big and small, and you have to develop the confidence to stand by those decisions. You are the head of your household and the final word.
Loneliness also comes when trying to balance being a single woman with being a mom. You may want to find a new relationship — or even just a date every once in a while — but who has time for that? You're a mom first.
You're short on time, you're short on money, and having a social life would be considered a luxury that you'd probably feel guilty about having, anyway.
(Meanwhile, your child's father might be enjoying an active Tinder account and a carefree dating life…Best not think about that!)
Being a single mom also means that our circumstances are always changing. Some of us end up remarrying and having blended families while others stay single for life.
My own situation is a bit of an anomaly — At the moment, I am living under the same roof as my ex as we platonically co-parent our daughter. (Many call us crazy, but believe it or not, there are others like us!)
However in the beginning of my daughter's life, I lived alone with her in the aforementioned tiny apartment and from the time she was a baby to when she was about a year old, I was her sole provider.
If you ask me about those days, I'd quote A Tale of Two Cities: "It was the best of times, it was the worst of times…"
But from hardship comes growth and I learned some vital ways to deal with being a lonely single mom.
5 Meaningful Ways To Cope With Loneliness And Isolation As A Single Mom
Realize you're NOT alone.
In fact, according to the most recent Pew Research as of 2017, a full 32% of US children were living with an unmarried parent. 21% were living with a single mom, 4% with a single father, and 7% with cohabiting parents. You're not alone as a single mom, and you're not alone in your loneliness.
Let go of the life you thought you'd have.
You may feel isolated from your married friends and you may think that they can't relate to what you're going through, but it's important to realize that all moms experience loneliness to varying degrees, whether they are married, divorced, or single.
The trick is to recognize when you're having "grass is greener" syndrome, or when you're looking at other moms through the distortedly happy lens of social media.
Everyone is fighting their own battles behind closed doors after all.
Sometimes, such as during the COVID-19 pandemic when loneliness became commonplace for so many, we're all fighting very similar battles behind our closed doors.
So let go of the idyllic life you thought you'd have (nobody has that life — real life is messy!), and let go of the mom guilt while you're at it.
Realize that nothing lasts forever.
As my own mother likes to constantly remind me: the time when they're little is so precious!
If I could go back to when my daughter was an infant, I would have slowed down to enjoy it more. I would have reminded myself that this is just a brief stage of life — all the highs and all the lows and, yes, even the puked-on couches…
And to be honest, I would have taken advantage of therapy from the start so that I could learn how to dig myself out of the loneliness hole, both for my own sanity and so that I could be a better role model for my daughter.
We lose ourselves as moms and especially as single moms. It's so important that we prioritize our relationships with others, even when it feels like we don't have the time. Don't turn into a mombie — Find a babysitter or join a babysitting co-op and get out of the house!
Find support and resources.
When my daughter was very little, I started a blog as a way to maintain my identity and reach out to other single moms.
In the course of my blog research, I learned that there is actually a plethora of services to help single moms cope.
For example, CoAbode is an excellent program that matches single moms who are looking to share housing. According to CoAbode, they were founded on the principle that "two single moms raising children together can achieve more than one going it alone."
Besides this, you can go online to find free mental health resources, free guidance regarding family and child custody conflict, and even college grants for single moms.
Bottom line: You may at times feel lonely as a single mom, but there are ways to cope emotionally, and ensure that you DON'T have to do it all alone.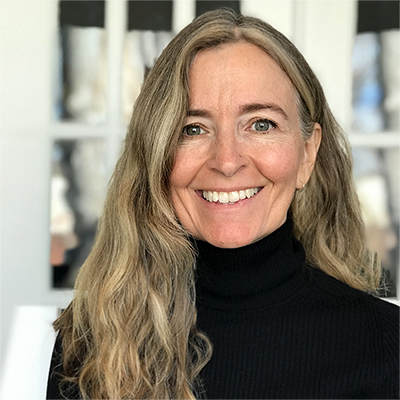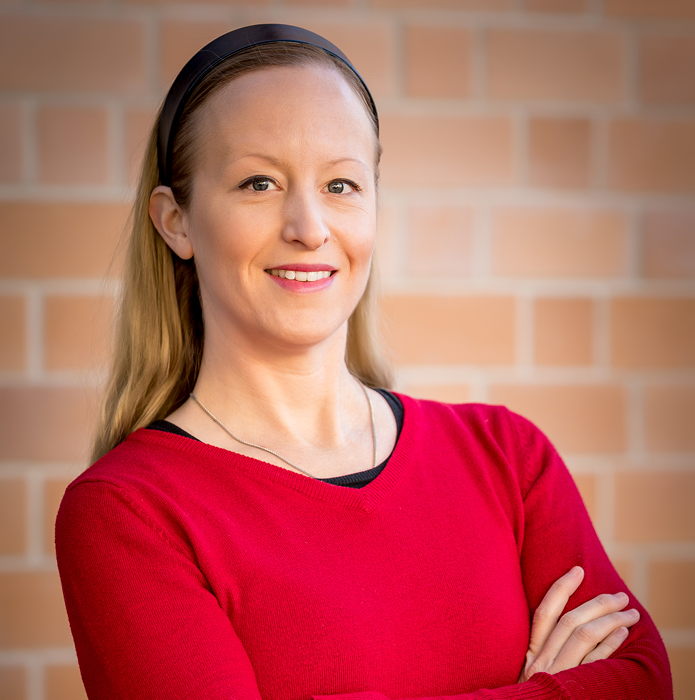 Hello, I'm Chrissy. I'm a corporate desk jockey by day, but writing is where my true passion lies and I've always had a...